LIMITED EDITION PRINTS:

(Scroll down to find your special piece of Hollywood History)

The long awaited release of prints from THE STING, winner of 8 Academy Awards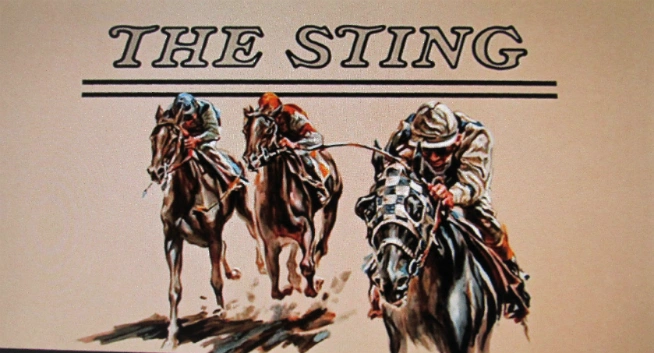 'The Sting'
14" x 24" Limited Edition Prints
Signed & Numbered Lot of only 50 prints available
With Certificate of Authenticity
From the Gebr Art Estate
1973
$220.00 each

2 for $400.00 / 3 for $600.00 / 4 for $750.00
(all seven chapter pages upon special request)

Choose from these additional prints: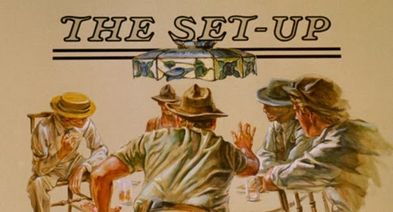 To purchase your piece of Hollywood History: go to the contact page and order now!

Due to overwhelming demand:

We are also very happy to announce release one final Lot of Columbo Prints:
Sorry Sold Out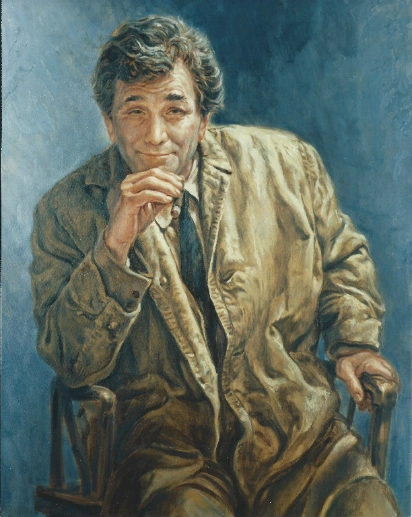 4th Edition Print, Numbered, Signed by the Estate Holder, with Certificate of Authenticity
'Columbo' Lot #4 (and final)

18"x24"
This well known piece was a portrait painted for a
huge episode of work for Jaroslav, as he created paintings for
the Universal Production: Columbo. The episode's story was of a
famous painter played by Patrick Bauchau who tries to get away with murder.
This portrait of Lt. Columbo who posed for the artist while unraveling the

twisted mind of a murderer. This portrait soon became a signature work
of art that Peter Falk and Universal Studios used time and again for

publicity/press releases and is still highly sought after.

The original painting is with the Peter Falk Estate.

1989
MORE PRINTS FOR SALE:

White House Portrait of the Finest Generals in U.S. History
1976

A special offer of the White House painting entitled: 'THE GENERALS' by renowned Hollywood Portrait Artist Jaroslav Gebr,

presented to President Ford on the Bicentennial of the U.S. Armed Forces in 1976.
The Gebr Art Estate celebrates a newly released Lot of '50' Limited Edition, signed and numbered prints of

the oil on canvas portraitof America's greatest Generals.
Title: 'The Generals' (a U.S. Armed Forces Celebration)
Size: 18" x 24" (unframed copy of the original oil on canvas)

Including: Certificate of Authenticity, ensuring perfect pedigree and provenance
Signed and numbered by the authority of the Gebr Art Estate
Sale Price: $150.00 (including shipping, limited time offer)

This painting was to honor the finest generals in U.S. History: Douglas MacArthur, Dwight D. Eisenhower,

John J. Pershing, Theodore Roosevelt, Ulysses S. Grant and George Washington.

The overwhelming response of the Armed Forces elite prompted them to invite Jaroslav Gebr and his wife

(renowned Opera singer) Adela Gebrova to personally present the painting to President Gerald Ford in the oval office in 1977.
'The Generals' hung in the White House during the terms of Gerald Ford, Jimmy Carter and George Bush Sr.s'

tenure then was moved to the Pentagon where is is displayed to this day, along with two other paintings Jaroslav

created exclusively for the Pentagon.