Signed / Numbered Limited Edition Prints Now Available
The Sting

Academy award winning artwork and design

lead by the legendary Production Designer Henry Bumsted

1973

Signed / Numbered Limited Edition Prints Now Available
Peter Falk

Colombo
1989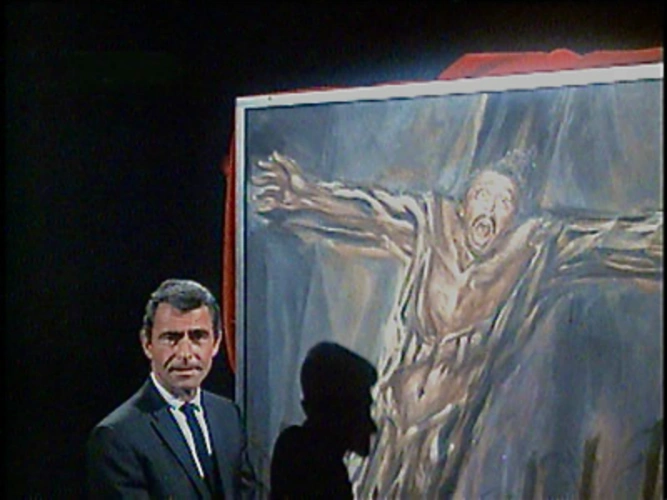 Night Gallery
'Escape Route'

Premier episode and first 2 seasons as well as additional work for the sequel series
titled: 'The Sixth Sense' Jaroslav worked closely with his close friend Rod Serling
The Crucifix painting was recently sold to Guillermo Del Toro via the Gebr Art Estate

for $50,000.00
1969

'The Crucifixion'

Night Gallery
1969

Night Gallery
'The Cemetary'
The featured painting in this thrilling opener to the premier of Night Gallery.
The painting currently resides in the Paul Allen Art Estate
bought for aprox., $30,000

1969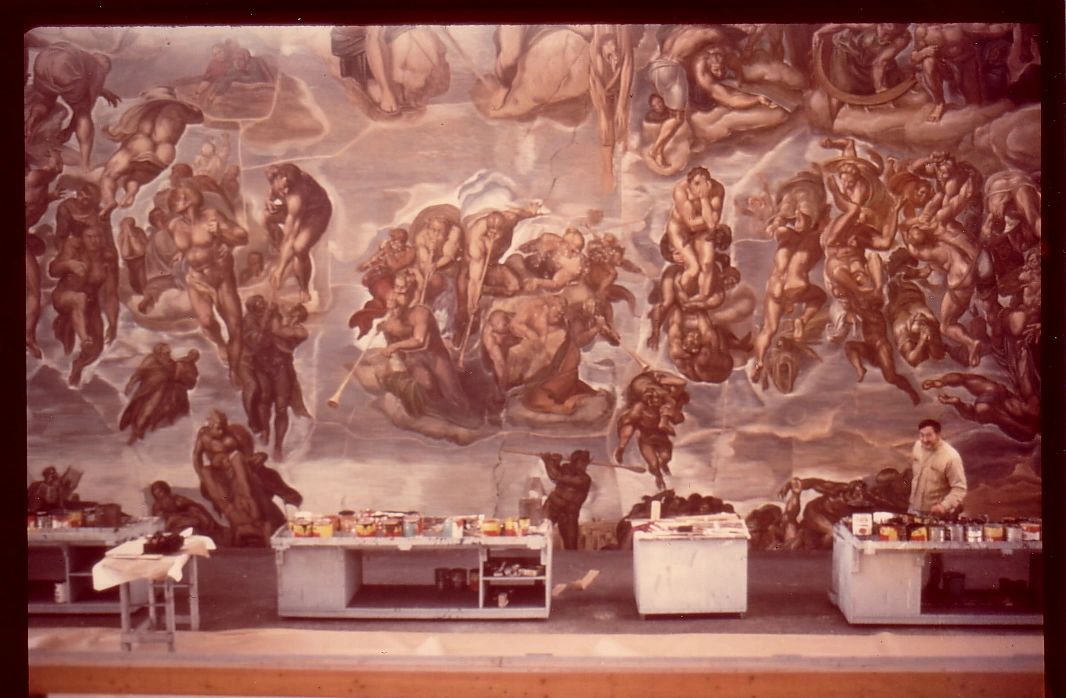 Shoes Of The Fisherman
'The Sestine Chapel'
Life size replica of the Sestine Chapel in the Vatican. Cameras were not allowed inside the actual Chapel, therefore MGM was
very fortunate to have the classically trained muralist: Jaroslav Gebr on staff to excecute it's replication with his crew in

just several weeks. After completion, the mural was rolled up and flown to Italy then installed in a giant sound stage

where the Sestine Chapel was replicated and filmed.

1968

Shoes Of The Fisherman
'The Sestine Chapel'
A closer look of the mural in progress
1968
Kim Novak
The Legend of Lylah Clare

1968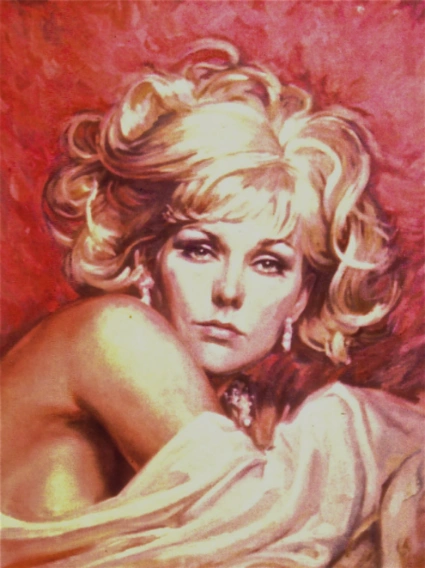 Kim Novak
The Legend of Lylah Clare
1968
Jaroslav Gebr - On Set
The Legend of Lylah Clare
1968

Dustin Hoffman
Hook

1991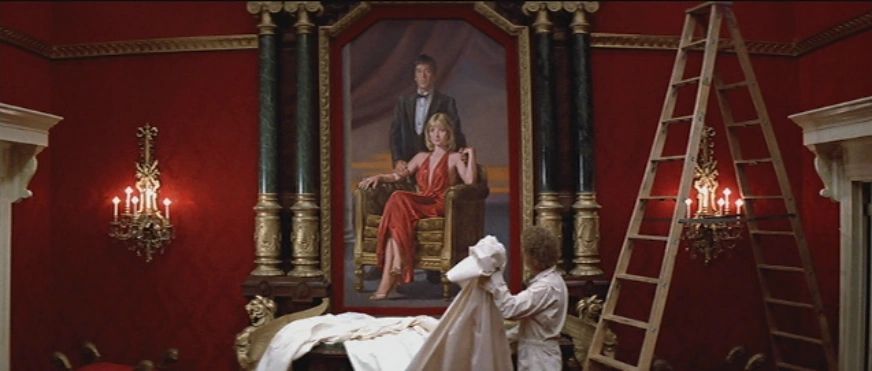 Scarface
Staring Al Pacino and Michelle Pfeiffer • Family portrait in the gangsters mansion

1983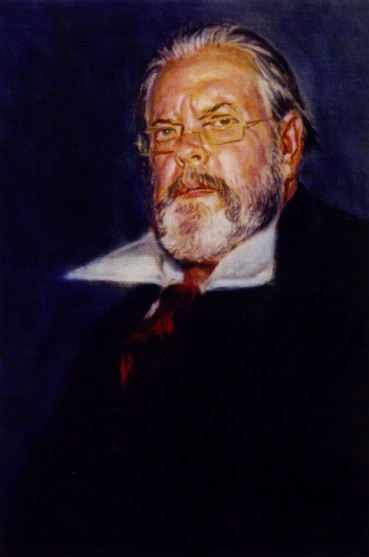 Orson Wells
As 'Henry Potter' from the Universal Studios remake of 'It's A Wonderful Life'
entitled: 'It Happened One Christmas'
1977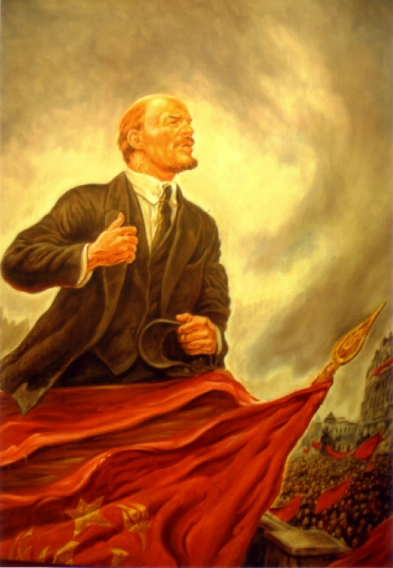 Falcon And The Snowman
Portrait of Vladimir Lenin which was dressed for the Soviet Embassy set of Mexico City
on a Hollywood Soundstage

1985

The Alfred Hitchcock Hour
Mr. Hitchcock points to Jaroslav Gebr's painting on set of one of the many productions at Universal
1968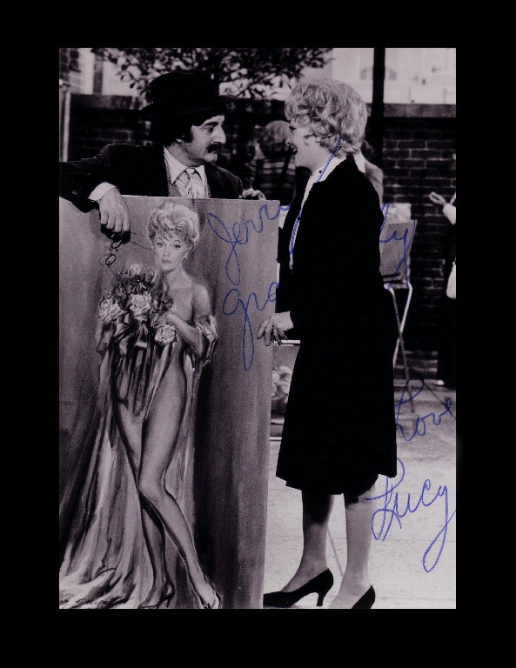 The Lucille Ball Show
Jerry Gebr painted a risque portrait of Lucy for a sit on her solo comedy show.
Shown: Danny Thomas holds the painting after filming.
The painting of course went home with Lucy with compliments from Ricky
1967
Jaws
Quick study brand design prototype development of playbill for cinematic release
Personally directed by director Steven Spielberg
Pencil, Acrylic on Board
1975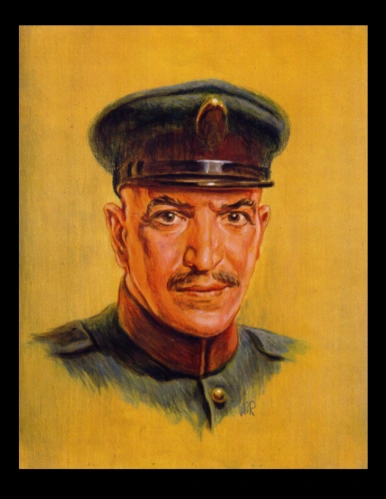 Kojak: The Belarus File
Universal Movie of the Week
1985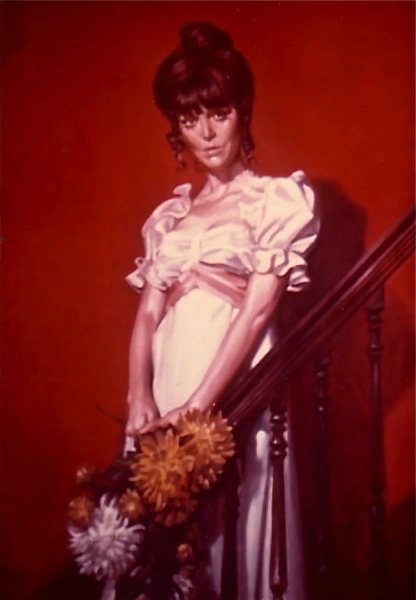 Barbara Feldman
Get Smart
1968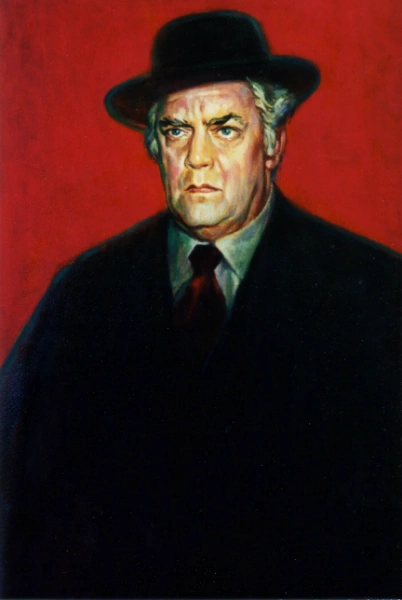 Raymond Burr
Universal Studios Television Production
'The Mob Came to Orly' • Sheriff Lobo Series
1977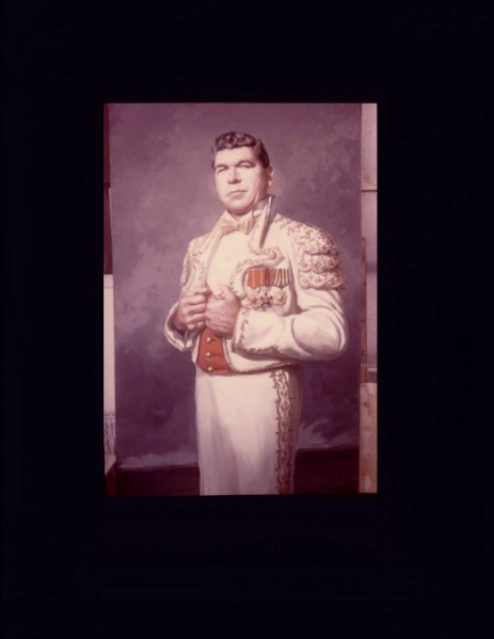 Claude Aikens
Universal Studios Television 'The Misadventures of Sheriff Lobo'
1976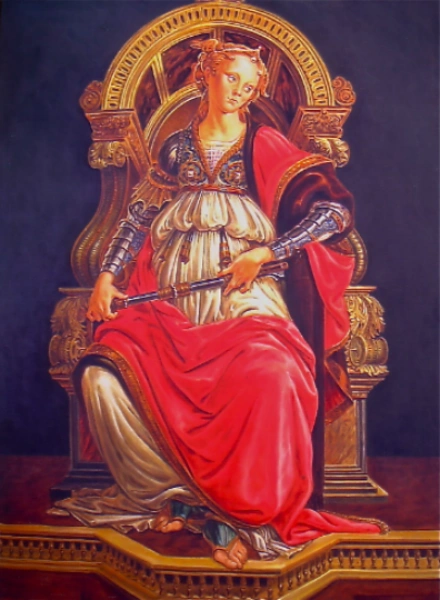 Botticelli Likeness
Unknown Production
1977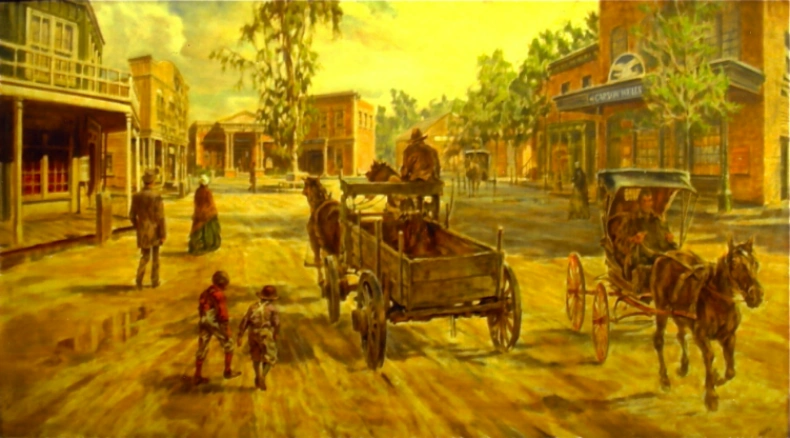 Little Women
Opening frame painting on screen as credits roll, then the picture comes to life as the story begins
From one of the many adaptations of the famous story.
Staring Winona Ryder
1994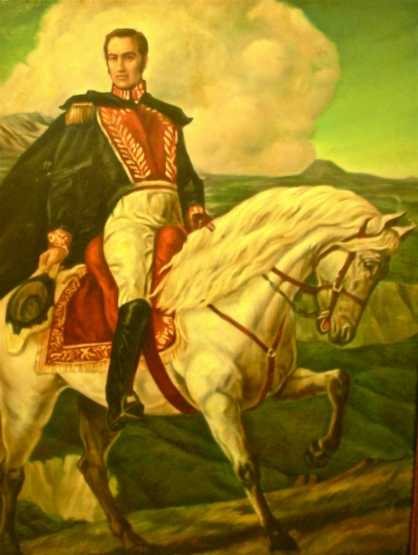 Bolivar
Warner Brothers • Production Unknown
1980's

Goebbels
Actor David Mauro as Goebbels from the motion picture 'Hindenburg'
Universal Studios Production
1975
Dark Shadows
NBC Television • Dan Curtis Productions, a total of 6 paintings were produced by
Jaroslav for this revival of the ever popular soap opera

1991

A Global Affair

'Children Of The World'
Mural painted for the Bob Hope movie, which was installed in the UN while filming and was left
hanging in the building under the UN's request
1964
A Global Affair
'Children Of The World'
Close up view for scale of actual mural size

1964