czech poet in munich



1948
(oil on salvaged cardboard)

Munich, Germany
Czech poet friend of Jaroslav's sat only once for this quick study, shortly after the writer's escape from communist controlled Czechoslovakia.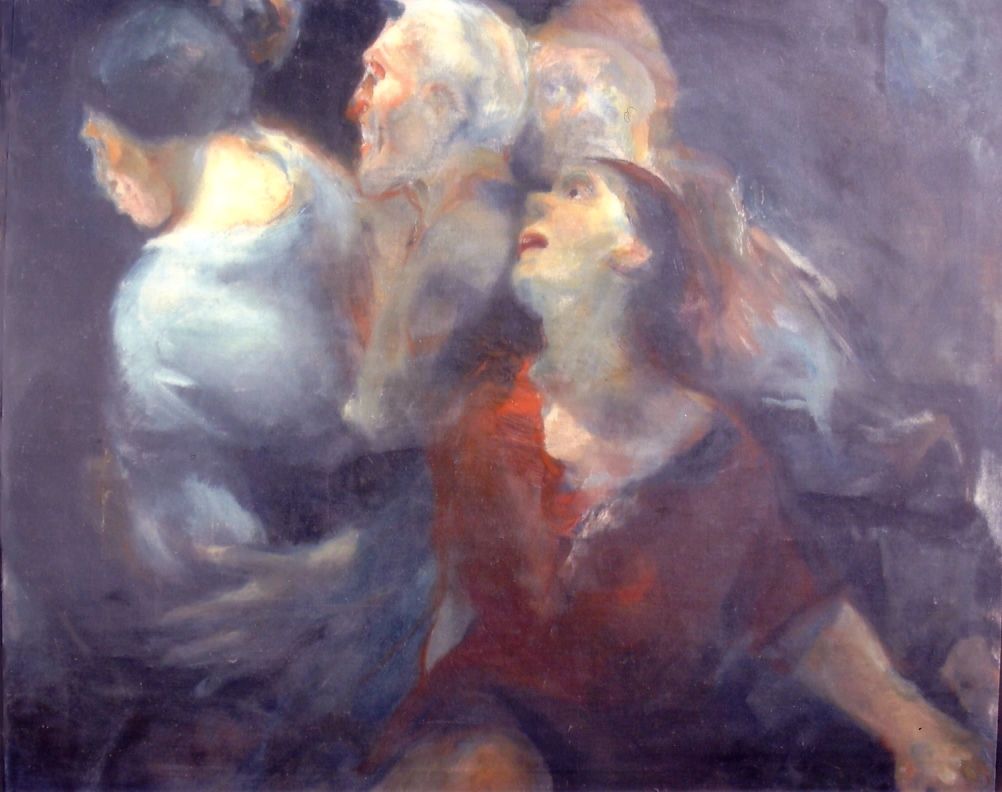 barykada

1946
(oil on canvas)
Prague, Czechoslovakia
Earliest existing work of Gebr's. Painted at the Prague Academy of Arts. A salute to his friends in revolt to Nazi occupation.








mimi of la boheme'

1953
(oil on artist board)

Columbia, Bogotá'
Portrait of New York Metropolitan Opera Singer on tour in Bogotá. Dressed in the character of Mimi from the opera La Boheme'









viva el tiempo

1953
(oil on board)

Bogotá, Columbia
Portraiture of newsboy on a busy street corner of Bogotá
email for pricing









siesta

1953
(charcoal on paper)

Bogota', Columbia
email for pricing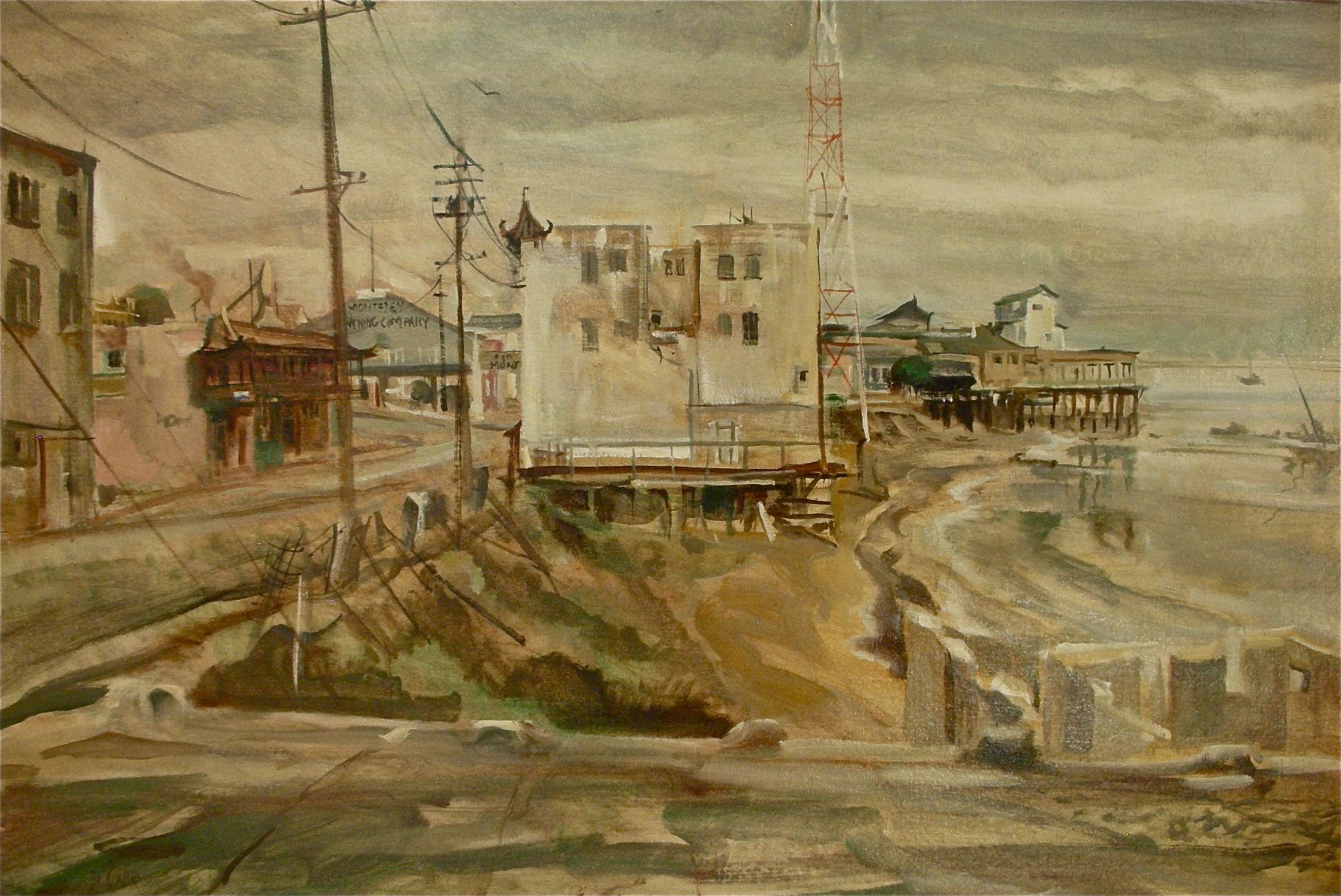 the old Cannery Row

1965

(oil on board)

Monterey, California
A thriving spot for artists, hobos and dreamers, before the tourists came in the late 1970's_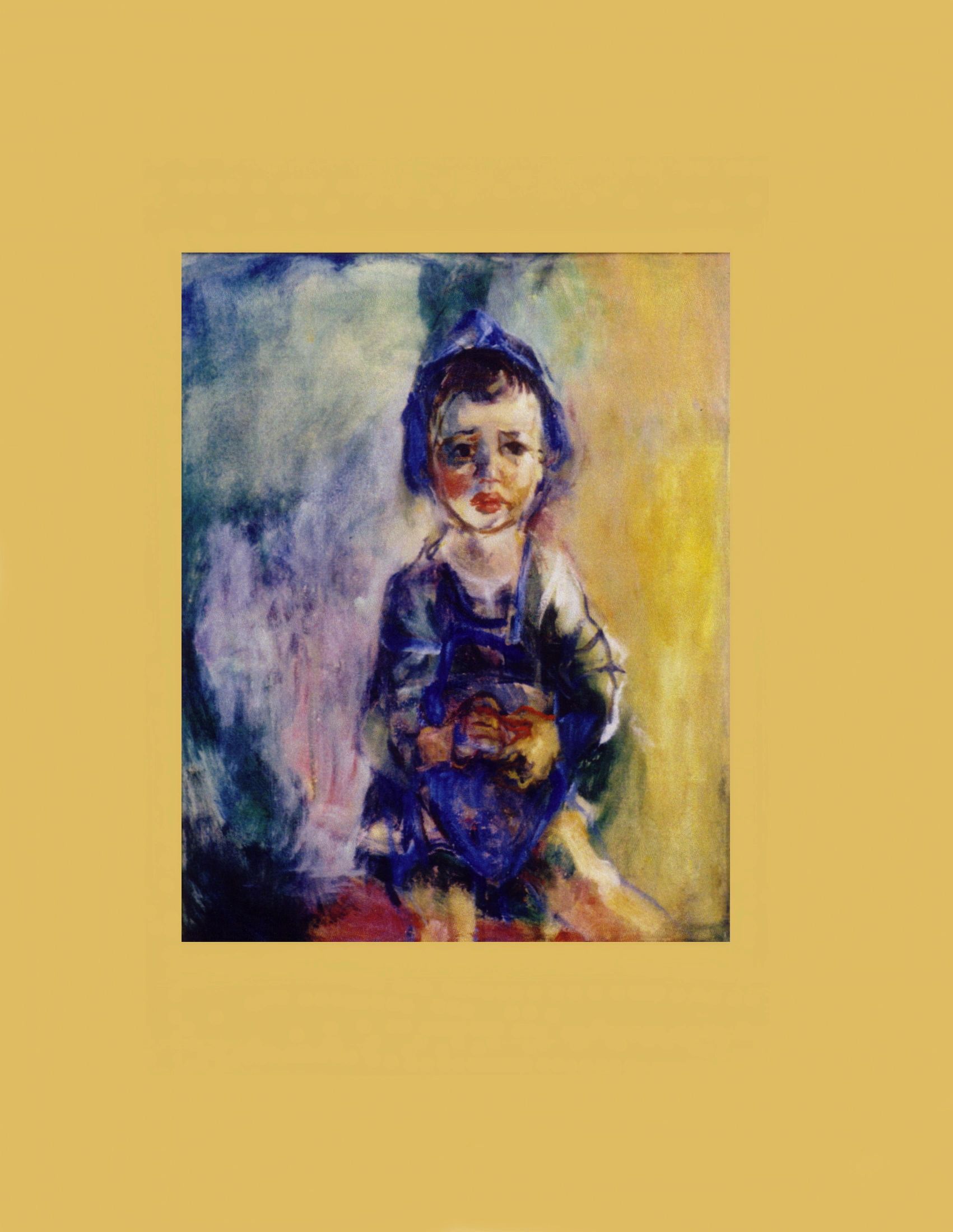 blue boy

1958

(oil on board)








chica en la tristeza


1952

(oil on board)

Bogota', Columbia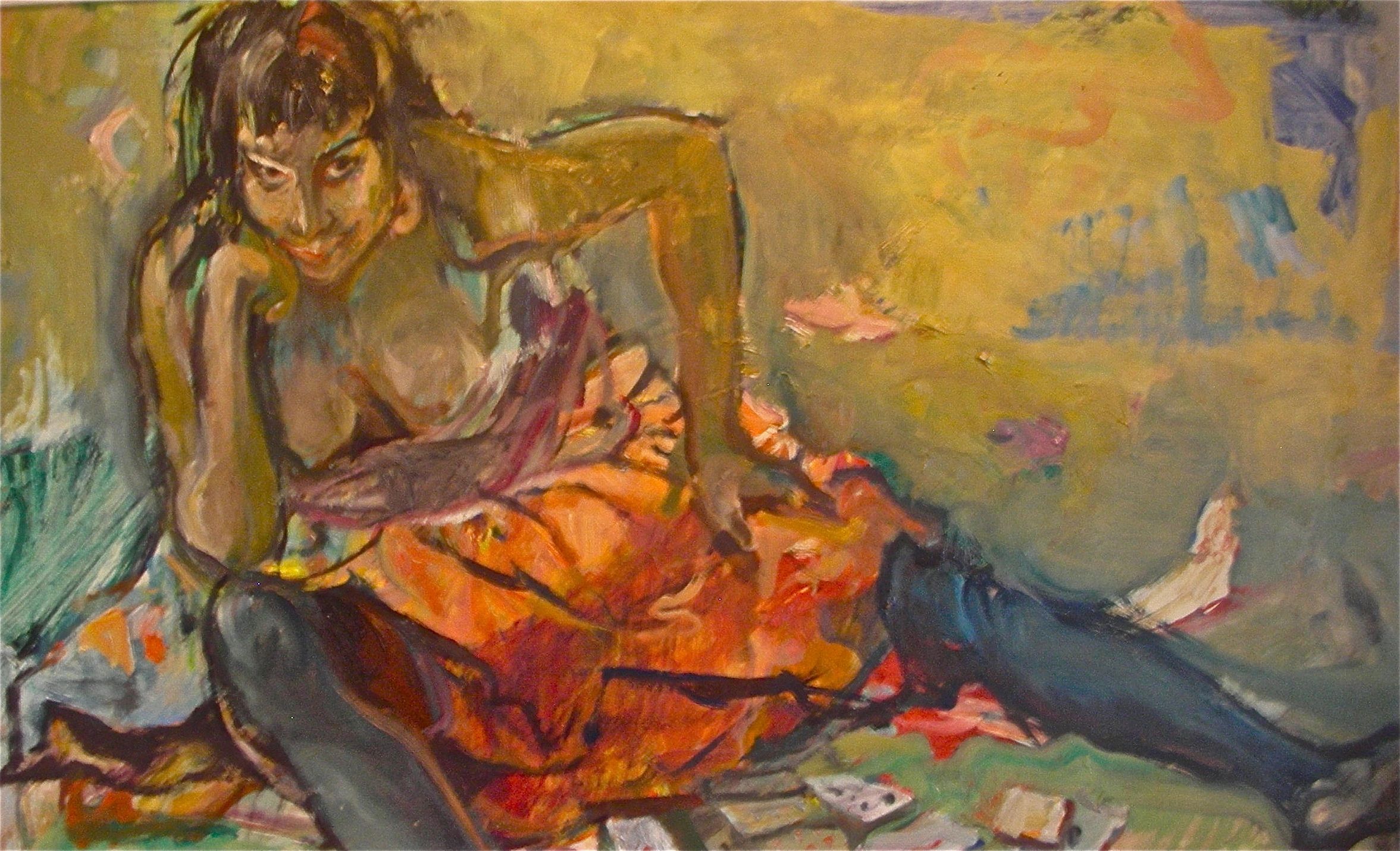 le gypsey'

1963
(oil on canvas)

In the estate of Novelist/Television Writer & Producer: Lt., Col Ernest Frankel USMC Retired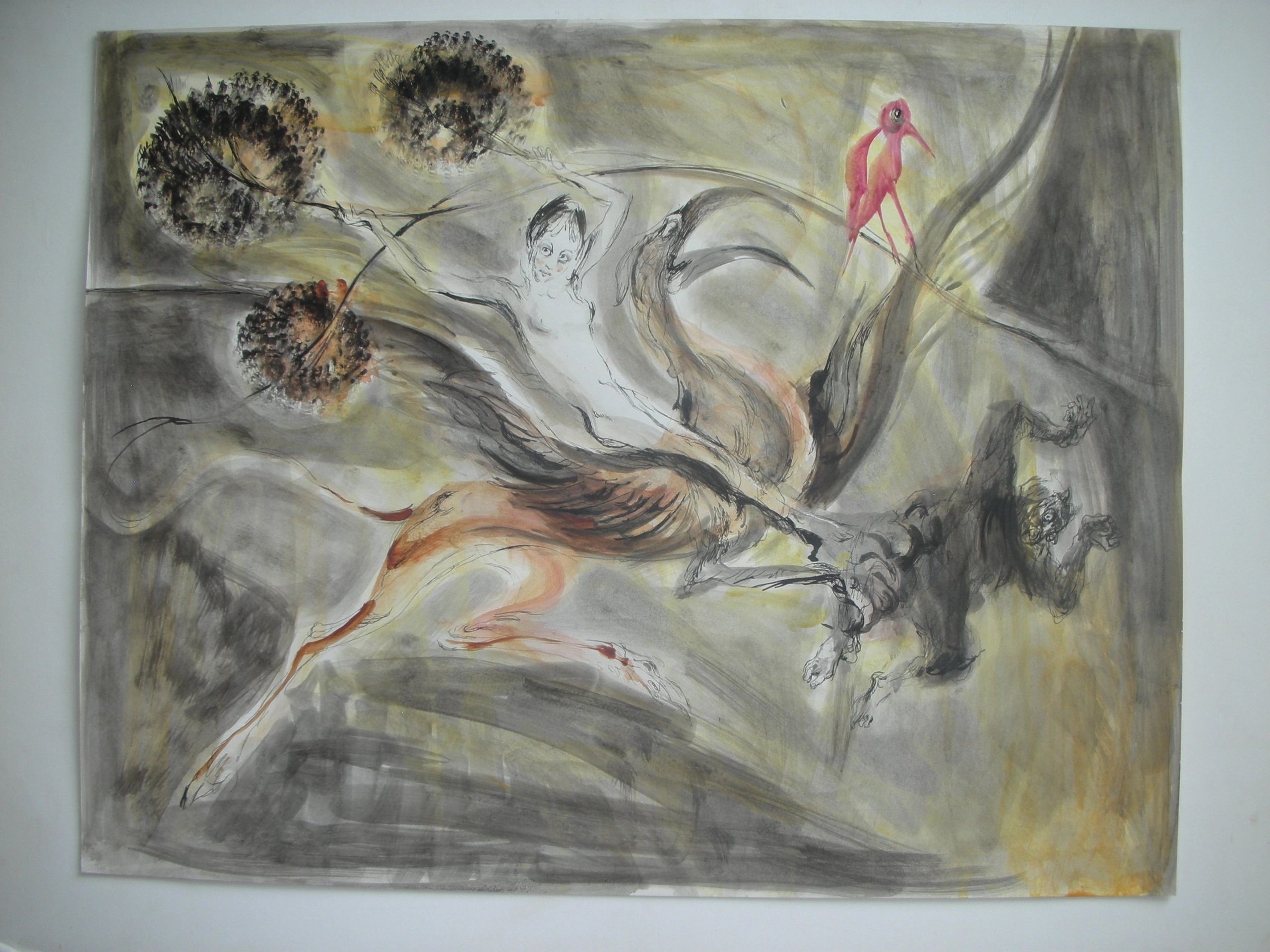 a midsummer's nights dream

1960
(pen and ink wash)

Los Angeles, California

Currently on display at the Oriol Gallery, Munich Germany








pescador

1951

(oil on board)

Bogota', Columbia









the fortune teller

1952

(pastel on paper)

Bogota', Columbia

email for pricing